As anyone who is retired or nearing retirement knows, with a change in lifestyle comes a change in your relationship to your finances. Here are some tips to ensure your retirement years are free from financial woes.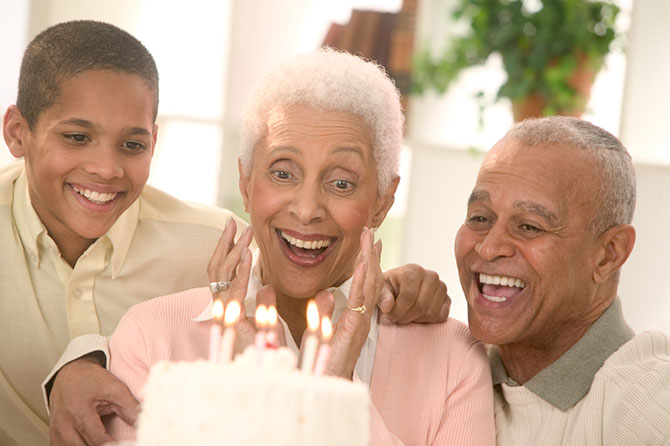 1. Start a Household Budget
As you can imagine, every penny counts when you're no longer employed full time. Consolidate your expenses in an all-inclusive retirement community, where you can eliminate expenses like yard and home maintenance.
2. It's Never Too Late to Find a Financial Planner
Yes, you should have already discussed asset allocation strategies with a professional. However, not all of us take money management seriously when we are young. If you have never met with a financial planner, do it now. The best way to protect your income is by planning different strategies as early in life as possible.
3. Take Care of Yourself
Now, more than ever, you need to become a health nut. An ounce of prevention is worth a pound of cure, so stay on top of all regular checkups. Get your flu shot every year, submit to eyeglasses if you really need them and stay away from your grandbabies when they are sick. Participate in health & wellness programs like those offered at Parkwood Heights whenever possible.
4. Eliminate Your Debt
Do you feel like you deserve a break from aggressively paying bills? While your lifestyle may have slowed down, your finance charges have not. Credit card debt isn't just affecting college students and young professionals. It's taking a toll on many seniors, as well.
5. Apply for Social Security
It is still up for debate as to when you should apply for your Social Security. The earliest you can collect is age 62, though your payments will be higher if you wait until 65. While it is more cost-efficient to wait, don't do that if you really need the money sooner.
6. Start Your Estate Planning
While it may be a bummer of a topic, you really shouldn't postpone the matter of your estate planning. Ensure that all your last wishes are legally documented, even if you are the last surviving member of your family. Being sensible with your money has never been more important than this moment in your life. You have a lot of life left in you. In fact, there are more living centenarians today than ever before. In other words, you need to make your money last.
Please share your tips on making your Golden Years the best they can be, here or on our Facebook page. You can also visit Parkwood Heights anytime and talk with our Senior Care Consultant.