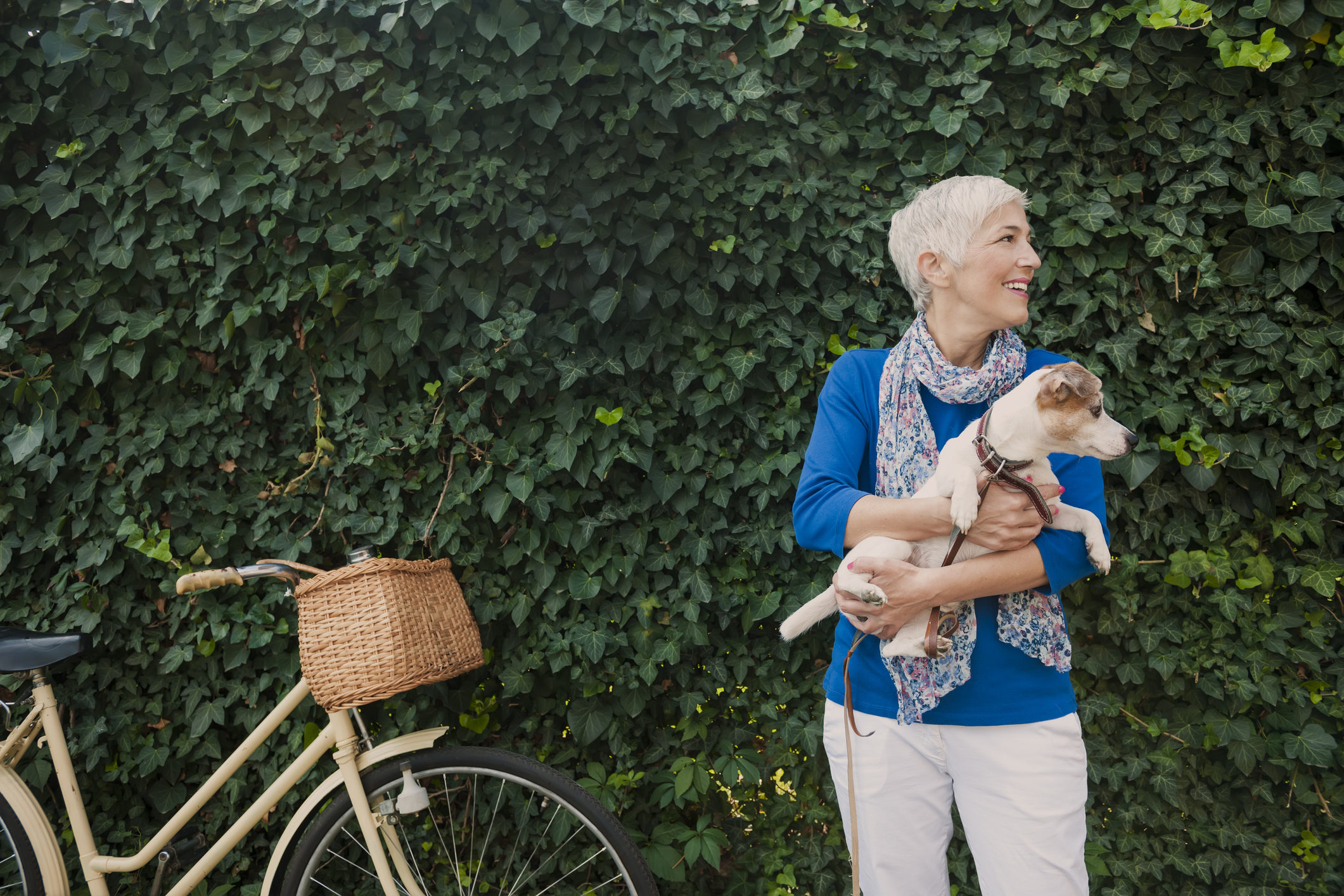 Seniors who stay mentally and physically active tend to enjoy longer, fuller lives with fewer health issues to get in their way. During the spring, it is a particularly beautiful time to pick up new hobbies and revisit old ones, since the weather is just warming up, flowers are in bloom, and a spirit of renewal is in the air. If you are looking for hobbies to enjoy as spring begins, take up one or more of the following in your active retirement.

Planter Style Gardening
Tending to a garden can be a meditative experience, since you will be outdoors soaking up sun and helping new life emerge in the form of flowers, herbs, and vegetables. Yet, it does take some physical work too, so it's also great exercise. Spring is the perfect time to plant summer flowers and fruits, which you can showcase in garden boxes or planters lining the patio or balcony of your Parkwood Heights apartment, villa or patio home.
Walking & Hiking
Walking is some of the best exercise you can get, because it is low-impact and you can do it virtually anywhere. But why not explore a beautiful tree-lined hiking trail or a pleasant stroll around a nearby lake or creek? Hiking can take you places you would never otherwise see, and it is excellent exercise to promote your good health. Regular walks may reduce arthritis pain, help you manage your weight, and improve your circulation.
Painting
Not all spring activities have to involve exercise. In fact, a great way to enjoy the season is by painting or drawing to capture the springtime scenery and relax while doing so. A watercolor kit can be the perfect purchase for spring, because you can take it anywhere and create beautiful paintings while enjoying the company of friends or some quiet personal reflection.
Fishing
If creative endeavors are not your style, you might prefer to relax with a fishing pole and a brew. Living in a retirement community, you may even have access to a fishing pond on site, so you do not need to travel to make the most of the outdoors.
At Parkwood Heights, each of these hobbies will fit right into the community projects and features we have to offer our residents. Whether you live in one of our apartments, patio homes, or villa homes, you will have access to a wealth of amenities that promote an active, social lifestyle. To learn more, visit our website parkwoodheights.com or call us at (315) 986-9100.