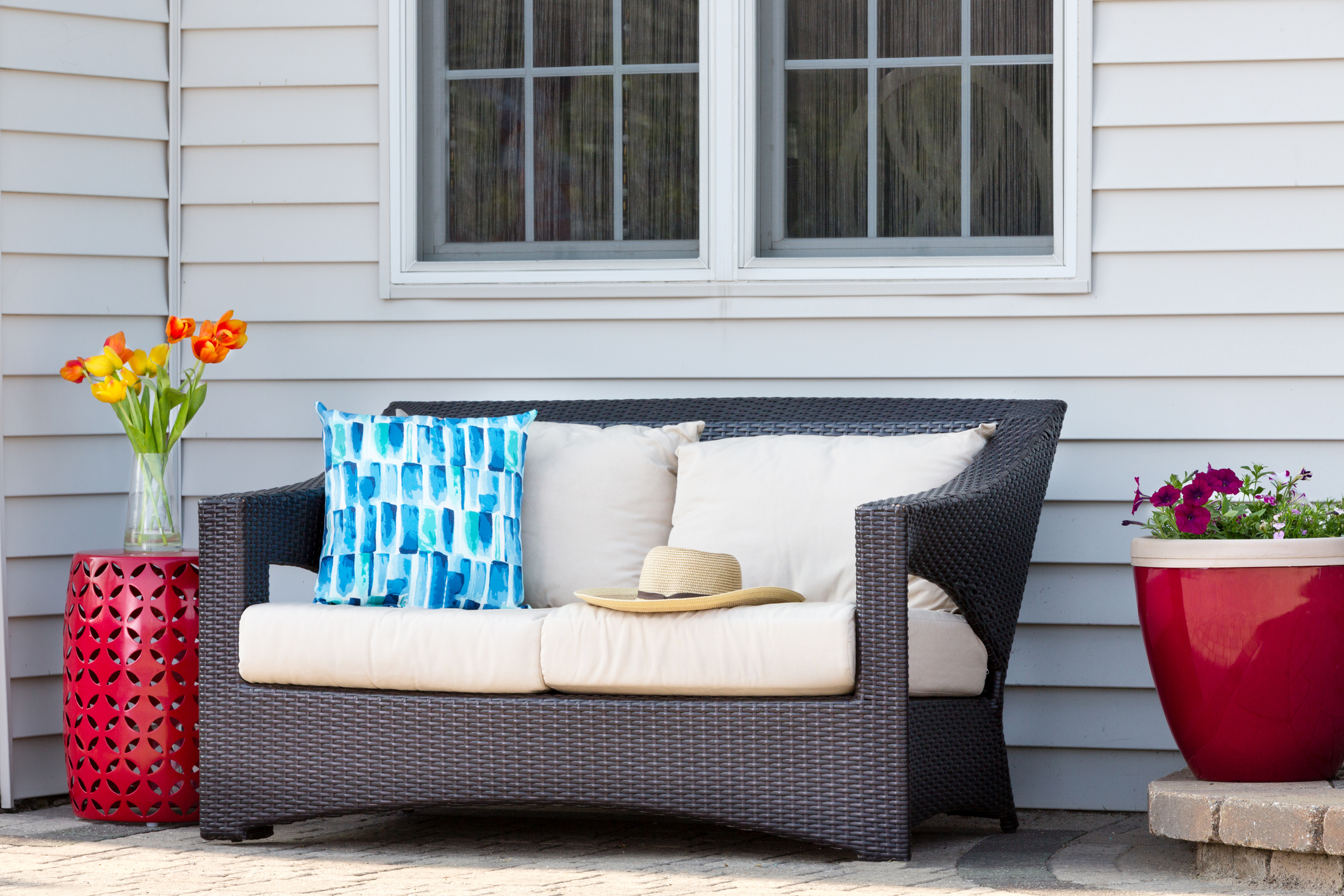 If you have just purchased a patio home in the active senior community of Parkwood Heights, then you are probably excited to move in and get to know your new neighbors. Before you start socializing, however, you'll probably want to decorate your new home so that it is ready to host guests and make you feel cozy and comfortable. Patio homes at Parkwood Heights offer luxurious floorplans, so you will not need to downsize much for your move, but you might want a fresh start with your interior design that reflects your active, independent retirement lifestyle. Below you will find some helpful tips for decorating so that you can enjoy a beautiful new home that is effortless to maintain.
Highlight Custom Features
You might choose to incorporate a fireplace or cathedral ceilings, and these features deserve to be showcased in your interior design. If you have put in a fireplace, create a seating area where the fire is the centerpiece. Cathedral ceilings can be complemented by art pieces and mirrors that draw the eye up.
Mix the Old with the New
Though you will be excited to settle into a brand new home, you probably do not want to give up the memories of the house where you lived before. To create a home-like space that still offers something modern and fresh, keep key pieces around to incorporate with your new furniture. An antique sewing table, for example, can become a stunning conversation piece in a modern living room that has more contemporary seating and artwork. Of course, you'll probably also want to showcase pictures of your children and grandchildren around the house, but you might do so by upgrading your picture frames for a more modern display.
Bring Your Design Theme Outdoors
One of the best features that can be added to the patio homes is an outdoor deck or patio, which will overlook a maintenance-free lawn on your property. To make the most of this outdoor space, invest in colorful outdoor furniture and artwork that will bring your interior design aesthetic outside. For an indoor-outdoor space you can use all year, you might opt for a sunroom instead of the traditional patio.
To discover all the floor plans available at Parkwood Heights, including patio homes, single-story villa homes, and apartments for active seniors, visit our website or give us a call at (315) 986-9100 or 585-223-7595. We are happy to provide tours of our property minutes from Fairport, which will include a look at our homes and community features that are a cut above other retirement campuses.